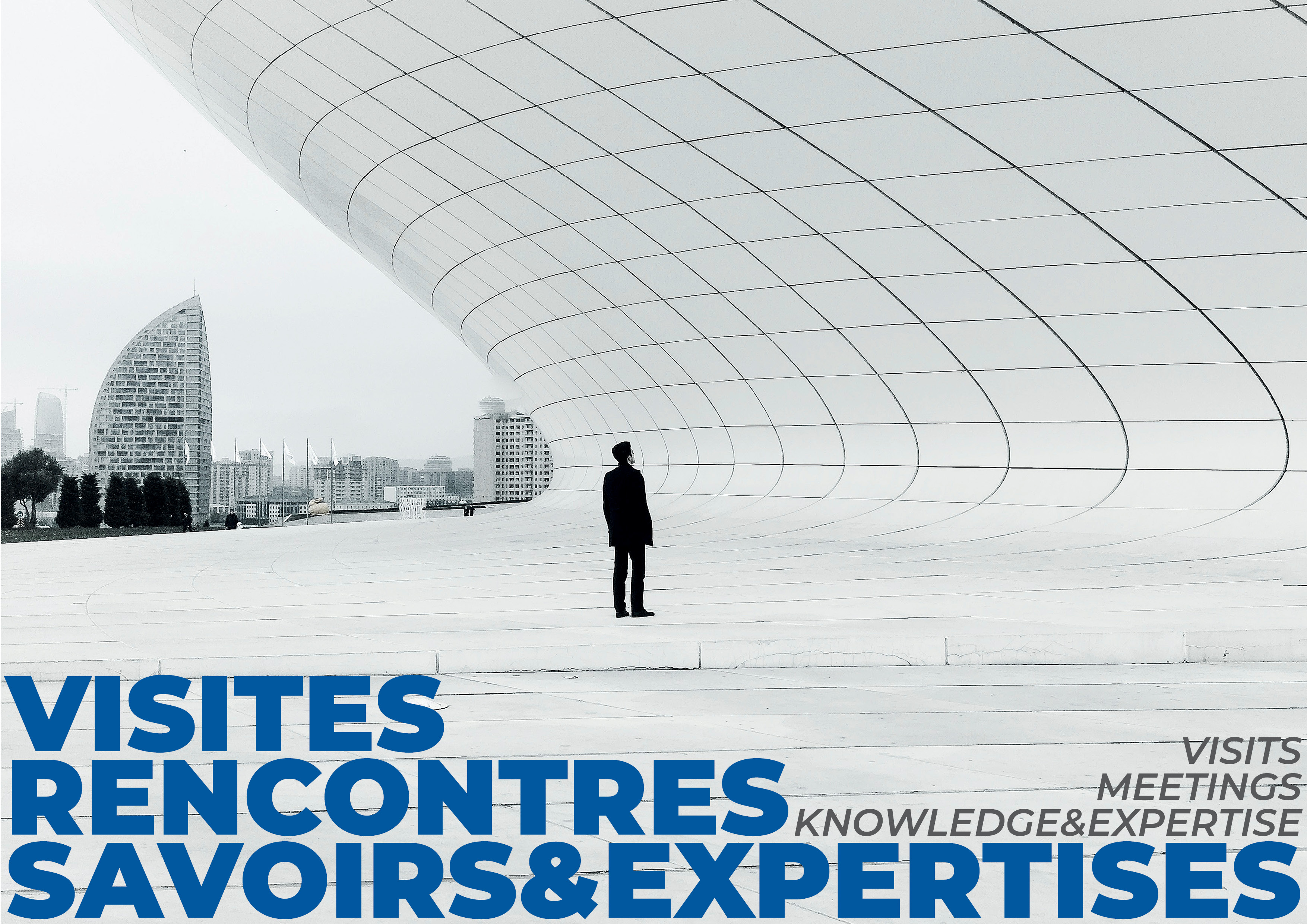 Association loi 1901 créée en 2011 à Lyon à l'initiative de trois acteurs du monde de la maîtrise d'oeuvre, Planète Architecture organise des événements et des rencontres qui visent à développer la connaissance et l'expertise en matière d'architecture contemporaine.
L'objectif de ces manifestations est de générer un dialogue entre les différents membres face à l'interprétation des réalisations architecturales récentes. Le fond est constitué de réunions, visites de chantiers, ainsi que de missions d'études visant à développer la connaissance du patrimoine architectural régional comme à travers le monde.
Planète Architecture is a french «association» who organizes events and meetings aimed at developing knowledge and expertise in contemporary architecture in the Lyon region as well as abroad.
The purpose of these events is to initiate a dialogue between the different members regarding the interpretation of recent architectural achievements. The main course consists of meetings, site visits, as well as study missions aimed at developing knowledge of architecture.